01-14-2021, 03:20 PM (This post was last modified: 01-16-2021, 02:04 PM by Mariotroid. Edited 4 times in total.)
Do these have better form?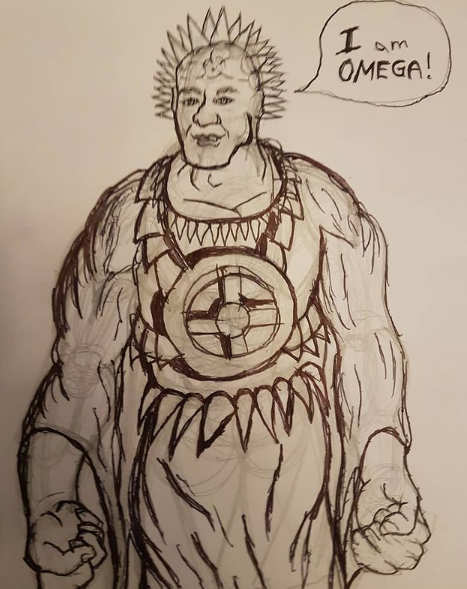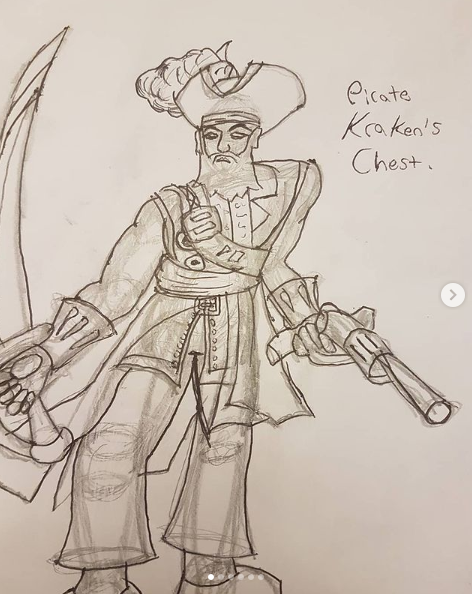 Or these?
I think I was polishing many turds for a long time with my art. I was practicing bad habits that seeped into my work. I believe I should tackle some more art books. School helped with cartooning I guess... Hopefully it wasn't a waste.
 what do you think? @
Evil Yoshi Toes