guys the sooner SP stops posting about mfgg on MW
the sooner i will go away forever. 
the question is..................which side will you choose?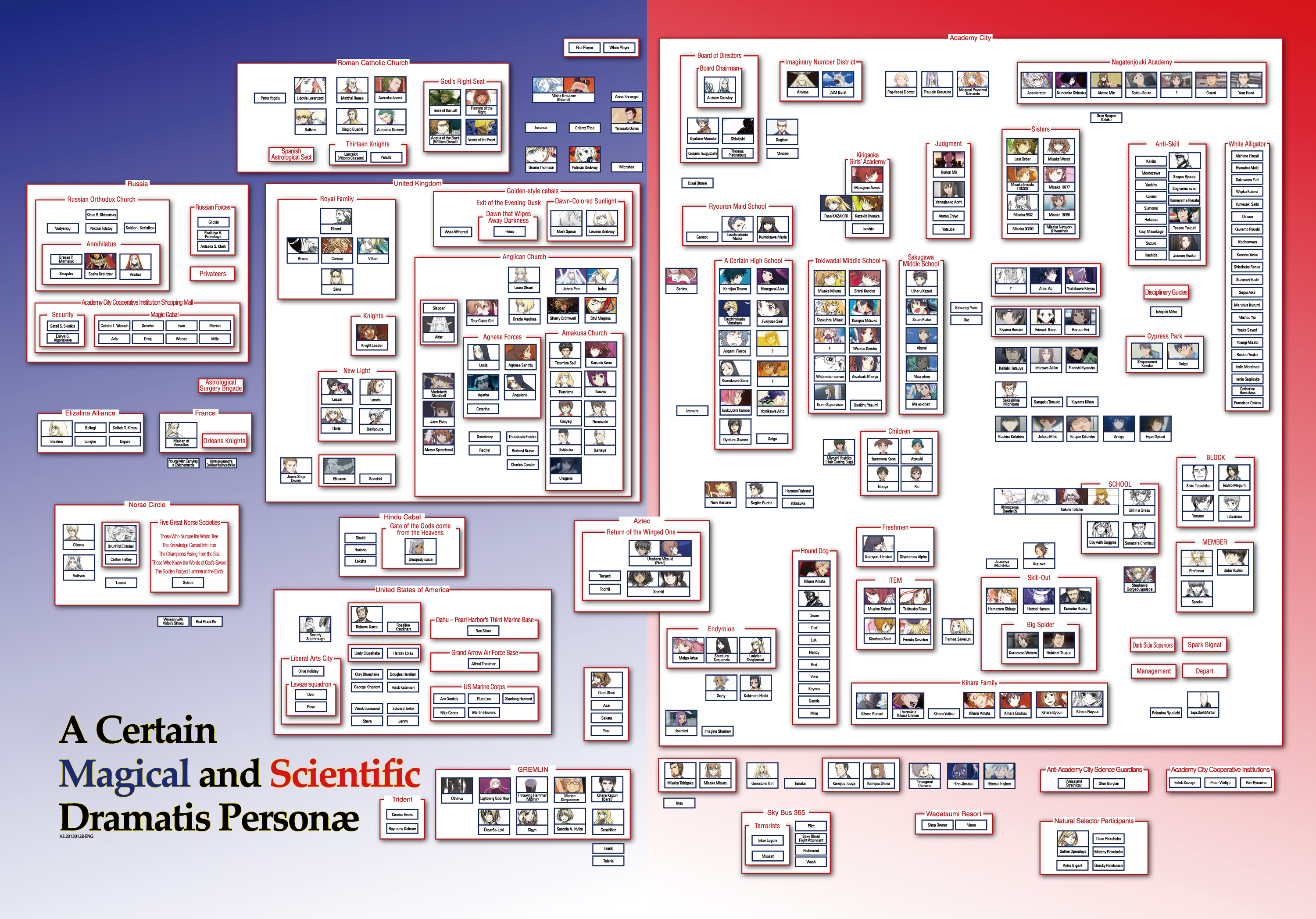 04-14-2018, 09:18 AM (This post was last modified: 04-14-2018, 09:18 AM by Ostrich101.)
um..... what?
Tweet squawk quack tweet quack tweet quack squawk..
Quote from @Mariotroid "Come on Ostrich, you know better then to squawk on old forums. Go run around and eat roots and seeds.
If you guys choose the magic side I wont blame you but dont expect to be saved or not put on call block
SP keep posting about mfgg on mw id hate to deprive these guys of zelmaposting
The following 1 user gave Yrr's post a 1-Up:
1 user gave Yrr's post a 1-Up
↳ Evil Yoshi Toes
I mean, nobody told him to do that. Can't help it if our site is a fun subject of conversation for him. ¯\_(ツ)_/¯
Check out my WIP game
Also on YouTube and Smashcast/Hitbox
Hey I'll post about MFGG on MW to get more collaborative stuff going as much as I want.