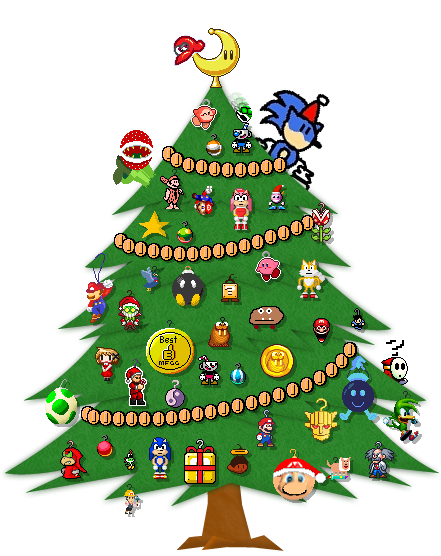 We're back again! It's time for the
2017 Holiday Tree
!
It's simple. post some ornaments or other props and I'll put them on the tree. There is no limit to the number of ornaments you can submit and by submitting at least one, you'll get a nice tree badge.
-once old forum is done being dead I will update topic with links to old tree events-
I'll keep updating the tree every few days up until just after Christmas. Updates might be slow after
Dec 15th
 as I'll be out of the country for the remainder of the month.