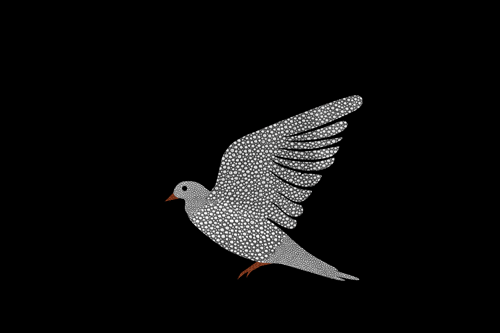 It's the tail end of November and close enough to the beginning of December that I can't just call it one or the other, so welcome to your Dovember News Roundup!
Welcome to our New Forums
Current Events
There is so much going on right now that you absolutely cannot be bored! Check out our extensive activities listing!
Additional Information and Reminders
Check out this small content update on the main site.

We're almost through the longest holiday season of the year and I know this time can be tough for some. Hang in there, and who knows, maybe Santa will deliver some Super Mario Odyssey action underneath your holiday tree!