06-16-2020, 09:30 AM (This post was last modified: 06-16-2020, 09:43 AM by Action Lemon. Edited 2 times in total.)
It has been a while since I have been on the forums. But now that I am back, I am here to make a splash.
The old Zelda games on the CD-i have been games that I have wanted to play for a while now. However, due to the expense of buying the game and the CD-i and having a large chance that they both might be broken, as well as the game, in general, having poor mechanics; I thought it would be a cool idea to remake the whole game. With how much effort was put into the art and sound departments, I don't want them to be forgotten by irrelevancy. (Even if the directions they went with them were misguided.)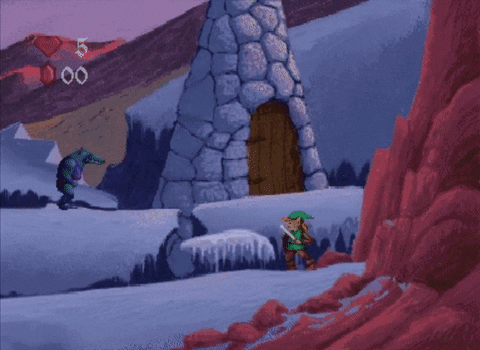 And with the help of Hello's Mario Engine for GameMaker, I plan on keeping everything from the original game in-tact with the exception of the controls and what else I deem to be a major flaw in the game. I also plan on making this remake moddable, so people can change the cutscenes, graphics, and sounds in order to make the game as weird as he or she would want.
If you want to help me finish this project in any way you can, feel free to PM me. Although, if you want me to see your messages more quickly, email me at
auctionlemon@gmail.com
.