01-17-2018, 08:11 PM (This post was last modified: 01-17-2018, 08:30 PM by VinnyVideo.)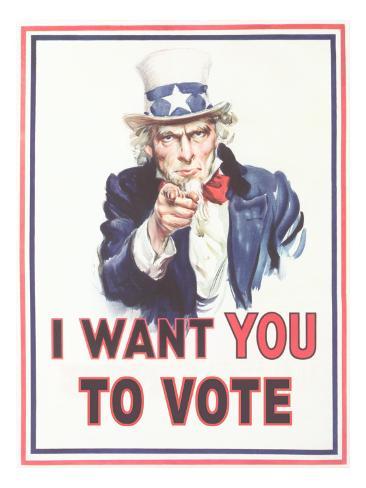 It's time to vote-vote-vote! Now that the nominations phase is over, it's time to submit your ballots for final voting to decide who will take home first prize at MFGG Awards 2017. Make your vote count!
The ballot!
Spoiler
How to vote
1) Copy and paste the list into a PM to the
MFGG Awards account
.
2) Only leave the name/game you're voting for in each category. To avoid moral conflicts, you're not allowed to vote for yourself.
3) Send.
You don't have to vote for every category, but please try to vote for as many as you can. Before voting, try to play games you haven't played yet so everyone gets a fair shot.
Please submit your PMs by
Sunday, January 28
, 11:59 P.M. (EST). It's not a strict deadline, so it ends when we start tallying up the votes, which is usually past midnight (a.k.a. the next day). Please try to get your vote in by the deadline, though.
The awards ceremony shall be held during the evening of
Monday, January 29
. Mark your calendars!
As usual, if you have any questions, suggestions, or problems, be sure to shoot me a PM.