Am I the only one here who doesn't like Yoshi that much?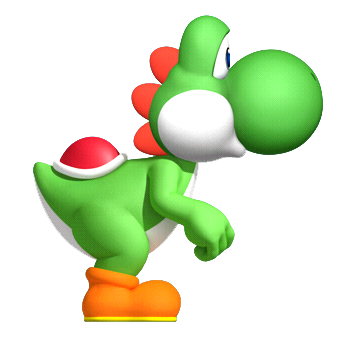 All he does is say Yoshi and his design is really plain. I don't like how cute he 
tries
to be either, especially with that voice. It just feels forced. I would like him a lot more if he used his old SMW design and didn't speak.
He
is
cool as a power-up, but when compared to other awesome characters like Bowser, this guy is kind of lame.