Did I tell you that I REALLY love pugs?
Yeah sure, they're an "anatomical disaster" but they're here right now and they must be
LOVED!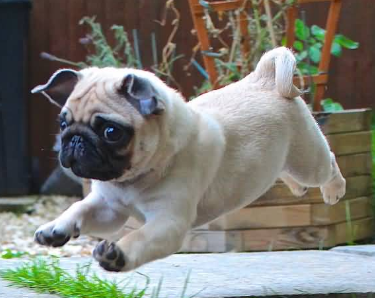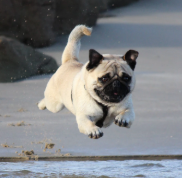 Now, I've never been lucky enough to actually own one, but I love these guys.
They bond really tightly with their human owners, they show lots of positive emotions, and are generally really friendly if you train them right. To me, they're also super ugly but in a cute, durpy-looking way.
But I didn't come here to just talk about how much I like pugs.
I wonder what you think about them. Pugs seem to have a straightforward love-or-hate kind of opinion on them. I know everyone in my family hates them lol
Even as a pug fan, I'm not gonna fight you 1v1 if you hate them or anything, so just be completely honest if you've got anything to say!