Hello MFGG,
As you are all aware I was banned for something horrible I did to the community. Before I tell you what it is I'd like you to take a peak inside the mind of Zelma The Goth King. 
Act 1: The Awakening
Unfortunately; I was exposed to hentai at a young age. It all began with me attempting to download the latest hit song that hit the air waves at the time;  a little song called "Crank that Soulja Boi" by the lyrical genius himself, Soulja Boi. I downloaded the song expecting to dance along to what I had thought was the latest and new song that I enjoyed and instead of cranking that soulja boi I was watching Sonic the Hedgehog jerk his explicit part on another member of the sonic crew(not a guy). This was a new found awakening. I went from Sonic to Digimon to Pokemon to Dinosaur King to Naruto to Sasha ***y. Basically whatever I could get exposed to I would attempt to find it. I dont know why I kept searching these things but eventually on a fateful night I encountered that one episode of South Park where Cartman taught Butters how to do the act of masturbation and thus began a new chapter of my life that I'd like to call "50 cent: Bulletproof".
50 cent: Bulletproof
With my new found ability and power passed on to me from the teachings of South Park I immediately used it for evil. I googled searched M*sty from the hit show ****mon and proceeded to try out my new weapon of mass destruction only to get caught by my parents from unleashing my powerful force. This wouldn't be the last time as this exact situation would occur several more times before eventually i had to give up on my ways and hit a realization....."this power of mine......it is not one that should be used on just myself...but others......". Going to a religious school I talked deeply to God on this  subject and the there was really on only  one thing i needed verification on: "Can I too be like RIto from To-Love-Ru? I want panty shot scenes and the lewds consistenly thrown in my face what can i do" and he told me my personal answer that I was seeking "Visit MFGG"
that very same day
I found my answer
an infamous member named ***co *****ne had posted an image of Blaziken and I knew I was on the right path from then on forth....I can't explain it but here's a YOUTUBE VIDEO to accurately show you how the rest of this played out.  
But that my friends leaves me with my unfortunate mistake
Act 4: The Mistake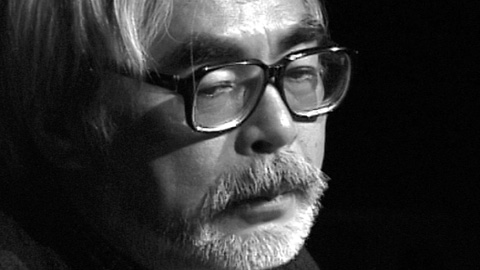 Men.
The mistake I made on Feburary 20 something of 2018 was not realizing that some of us...many of us do not want to be awakened in that way. The postings of explicit photos should never be allowed and should defintely be a bannable offense. I completely agree with Admin decision but I do not believe in Duster because he seems to be easily influenced by mass opinion and looks like a lego-man. In future what I personally will do to combat this is make sure all members are number 1.) Christian and number 2.) Respectable by treating them with mistake.
I enjoy MFGG because it is very fufilling to be a part of community where we are free to express views no matter how politically incorrect or racist they may seem, I also believe that the administration has a great grasp on what is going on. So to that I tip my hat off to you all.
My final question is thoughts on the new grinch movie coming out? Looks pretty weak if you ask me and I'm 35.