How has everyone been? It's been so long since I last came here, everyone is so grown and tall now.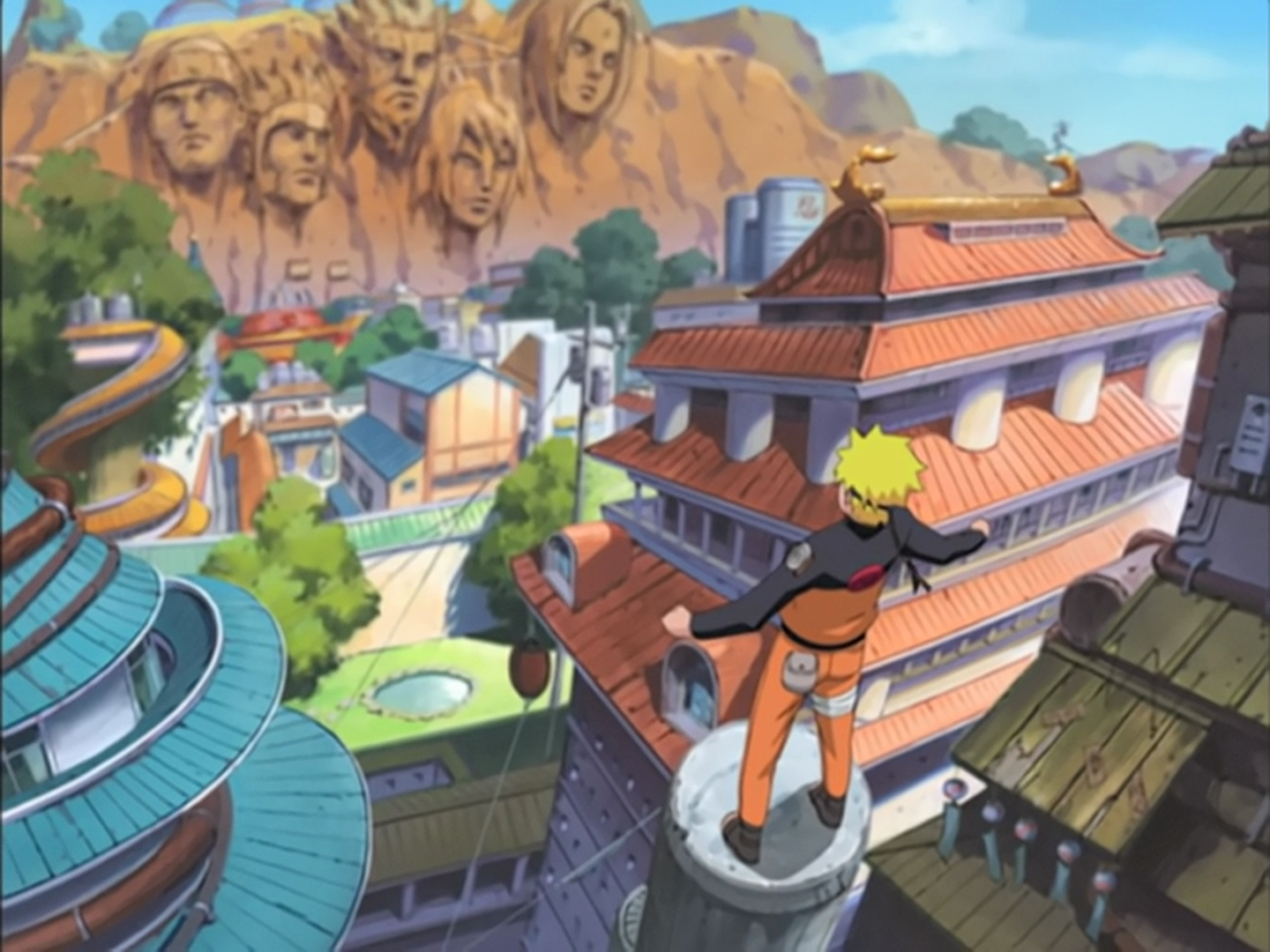 I've been working on a MFGG GAME VISUAL NOVEL with some people and I hope I can post it soon. I AM VERY HAPPY TO BE BACK FOR A LITTLE WHILE
I would like people to welcome me back or use this to welcome themselves back!